At our Mediterranean Family Restaurant, nestled in the heart of El Cajon, we have proudly become the ultimate destination for locals and visitors alike. Since our establishment in 2002, we have cultivated a strong sense of community and have been celebrated as a beloved dining establishment in the area. What sets us apart is our unwavering commitment to providing an exceptional dining experience that leaves a lasting impression on our guests. As a family-owned and operated restaurant, we prioritize warmth, hospitality, and a genuine sense of belonging. When you step through our doors, you are not just a customer; you become a cherished member of our extended family.
Our carefully designed decor transports you to a realm of ancient majesty, reminiscent of the enchanting tales of Shahrazad and Shahriar. The beautiful tents that grace our dining space offer a sense of elegance and comfort, allowing you to unwind and indulge in the flavors of the Mediterranean while immersing yourself in a truly unique atmosphere. But it is not just our ambiance that captures the hearts of our patrons; it is our culinary expertise that truly shines. Specializing in halal cuisine, we offer a tantalizing array of dishes prepared with the utmost care and attention to detail. Our menu boasts a delightful fusion of flavors inspired by the diverse cultures and traditions of the Mediterranean region. One of our signature delicacies is the instantly-made tannour bread, a time-honored staple that embodies the artistry and authenticity of Mediterranean baking. Baked to perfection in our traditional clay oven, each flatbread delights the senses with its aromatic aroma and irresistible taste. Whether you choose to savor it on its own or as a complement to our delectable dishes, the tannour bread is sure to leave you craving for more.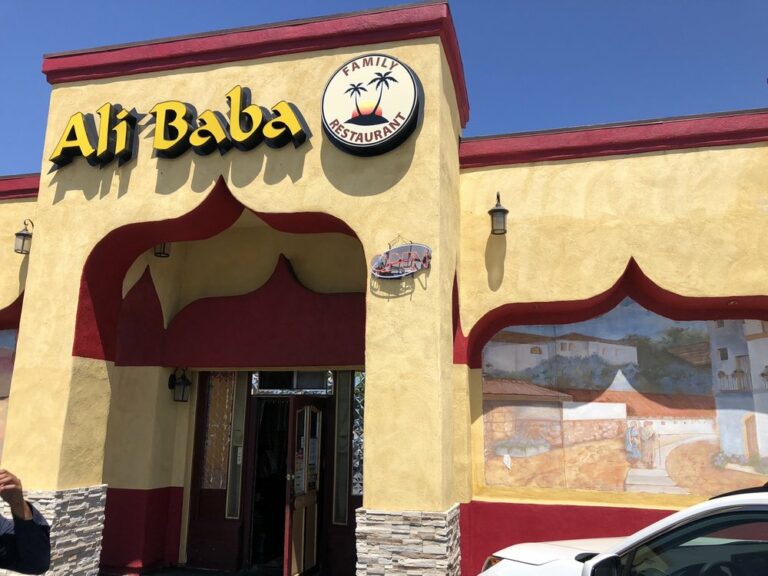 We take immense pride in our team of talented chefs, who possess a deep understanding of Mediterranean culinary traditions. Their passion for crafting exquisite flavors using only the finest ingredients shines through in every dish they create. From succulent kebabs to flavorful vegetarian options, our menu caters to a variety of palates, ensuring there is something to please everyone in your dining party.
Beyond our exceptional cuisine, we are dedicated to creating a memorable dining experience that extends beyond the plate. Our attentive and friendly staff are committed to providing personalized service, going above and beyond to accommodate your needs and preferences. Whether you are celebrating a special occasion, gathering with loved ones, or simply seeking a delightful meal, we strive to make every moment spent with us an unforgettable one.
Over the years, our Mediterranean Family Restaurant has become an integral part of the El Cajon community, a place where friendships are forged, memories are made, and flavors are savored. We are honored to be embraced by locals who continue to choose us as their go-to destination for exceptional Mediterranean cuisine.
Join us at our restaurant and embark on a culinary journey that will transport you to the sun-kissed shores and vibrant markets of the Mediterranean. Experience the warmth of our hospitality, indulge in our tantalizing dishes, and allow us to create a dining experience that will forever hold a special place in your heart.