Ali Baba Family Restaurant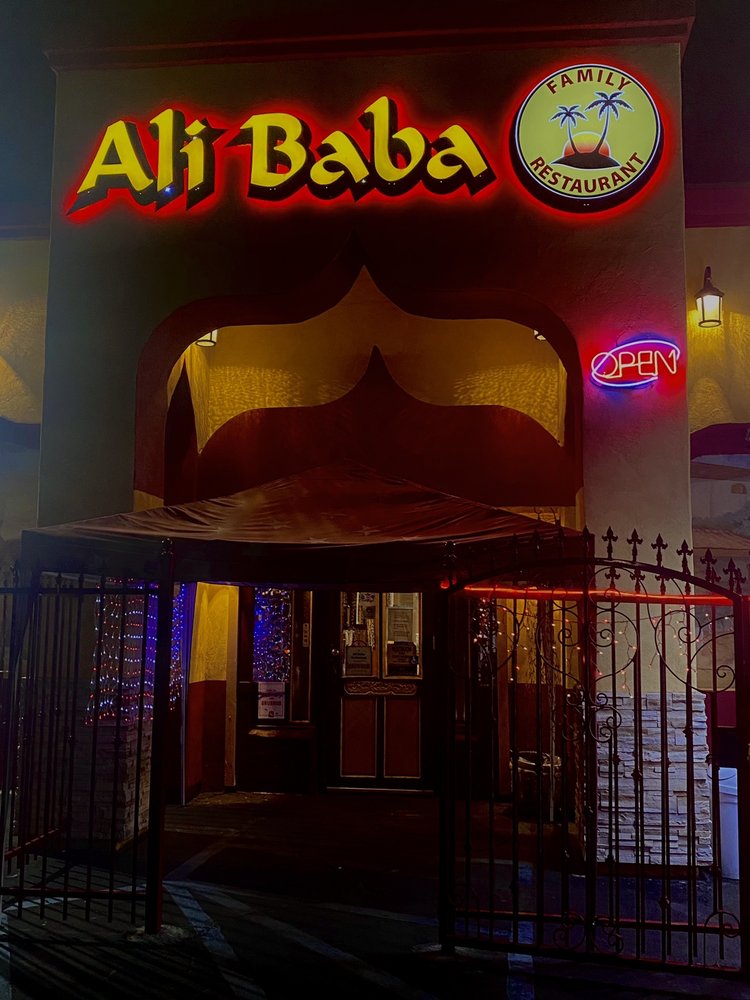 Our Delicious Story
We are a Mediterranean Family Restaurant located in El Cajon, CA, with a rich history dating back to our establishment in 2002. Our establishment boasts distinctive decor that creates a comfortable ambiance reminiscent of ancient kings, Shahrazad and Shahriar, beneath exquisite tents. Our culinary expertise lies in crafting delicious halal dishes, including our renowned instantly-made tannour bread. This traditional flatbread is expertly baked in a traditional domed clay oven, adding to the authentic Mediterranean dining experience we offer.
Chicken Tekka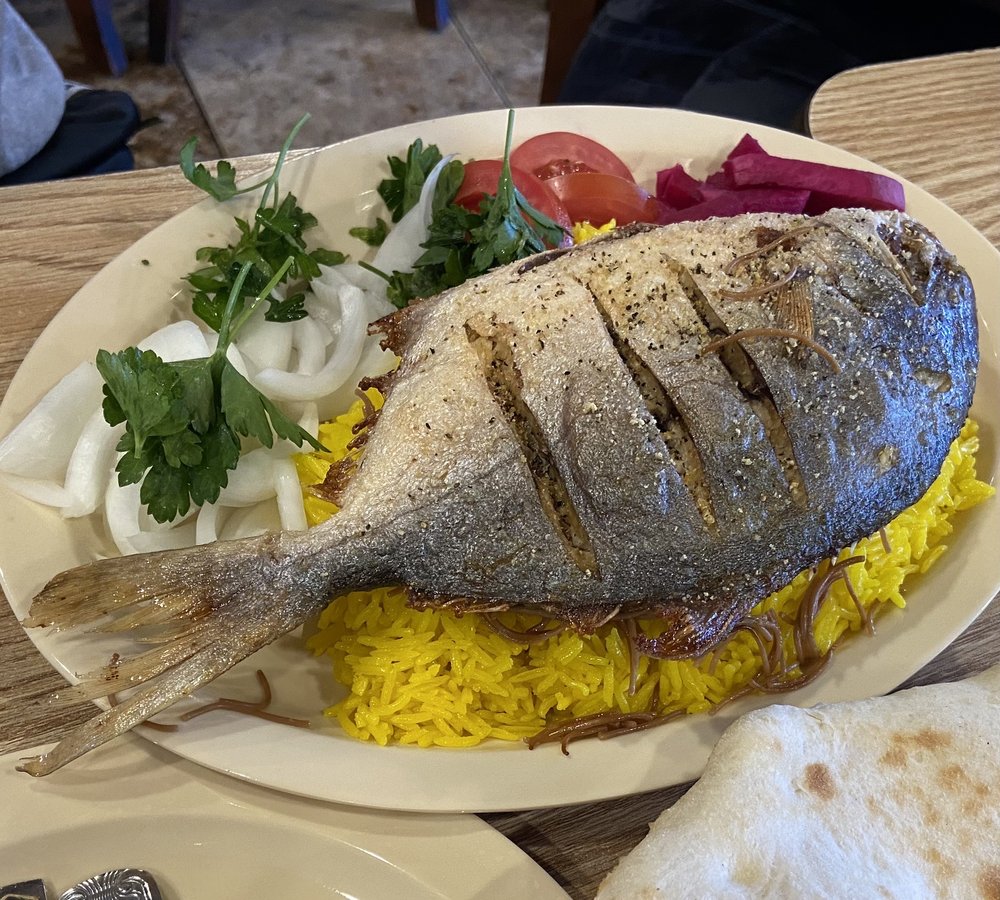 Pompano Fish With Rice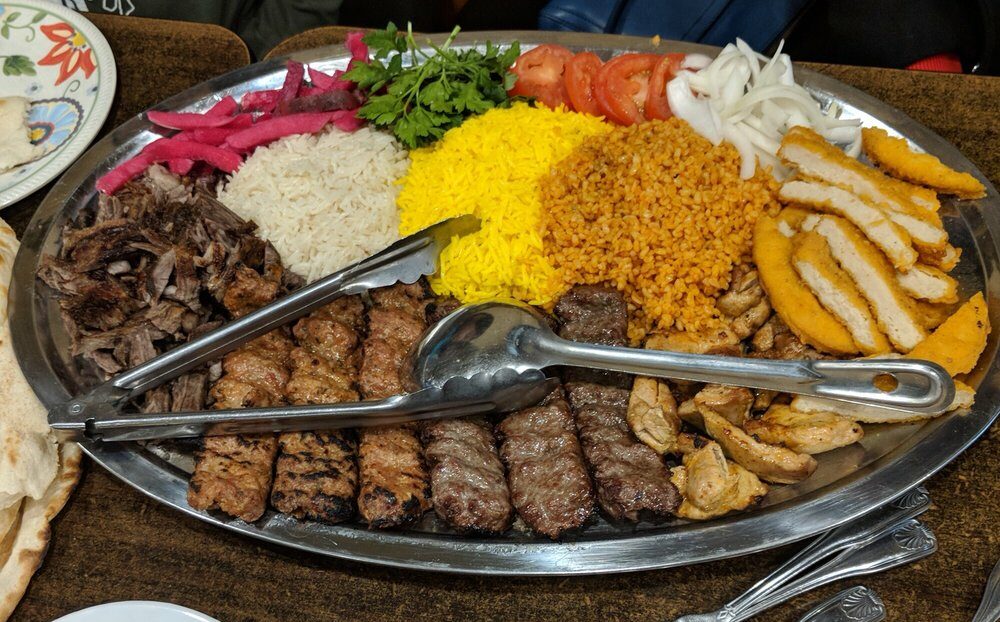 Kebab Platter
We Are Waiting to Serve You!
I love love love this wonderful restaurant. We've been eating here for over a decade. The food has always been perfect, whether we've eaten in or taken out. The feast for 6 is enough for at least 10 people if not more. The meats are always juicy and so well seasoned. The rices are amazing too. The falafel is the best I've ever had. And the hummus. THe HUMMUS!!! I dream about it and it makes my mouth water just thinking about it. It will rock your world. It's creamy perfection and I've never tasted a better hummus. The flat bread is tasted and they edges are soft and chewy in the best way possible. Everyone who works there is courteous and pleasant to interact with. The inside is always clean and has a middle-eastern nice ambiance. If you want amazing middle eastern food from nice people, come here. This place does not miss!
Ali Baba's is our favorite place to cater for large parties! Their feasts always have so much food and variety included, so everyone is happy. Our latest order was a Feast for 5 People Special, which was enough to feed our family of 8 adults with still lots of food left over. The feast included five different proteins. Also comes with Mediterranean salad, hummus, and huge pieces of flat bread.
I love this restaurant. I always come here and it's a family favorite. The food is spectacular and so delicious, if you want authentic this is the place to go. The service is nice too everyone there is so friendly. The ambiance is good too everything is well organized.